Fuzzy Math 2019
UX Design Intern
I worked with a team at Fuzzy Math to redesign the website for a local Chicago nonprofit, Friends of Big Marsh. We worked with our client to understand the full ecosystem they operate in, their target audiences, and their goals for the new site. By conducting research on users and stakeholders, we were able to both inform our web design and also offer long-term suggestions for the organization's success. I worked on the project from start until development handoff.
Skills used and developed:
Client Relations, Wireframing, Interaction Concepting, Survey Writing, Stakeholder Interviews, Research Analysis & Synthesis
Uptake 2019
Interaction Designer
I worked on the applications team at Uptake, helping to create the software used to surface the company's predictive analytics findings. This involved collaborating with researchers, data scientists, and software engineers to determine what users really cared about and needed to see, how we could deliver it to them, and what their workflows would be like. I helped re-imagine their main dashboard widgets that indicated key performance metrics, and created interactive prototypes for both small features and full workflows.
Skills used and developed:
Prototyping, Interaction Concepting, Process Advocacy, Creative Problem Solving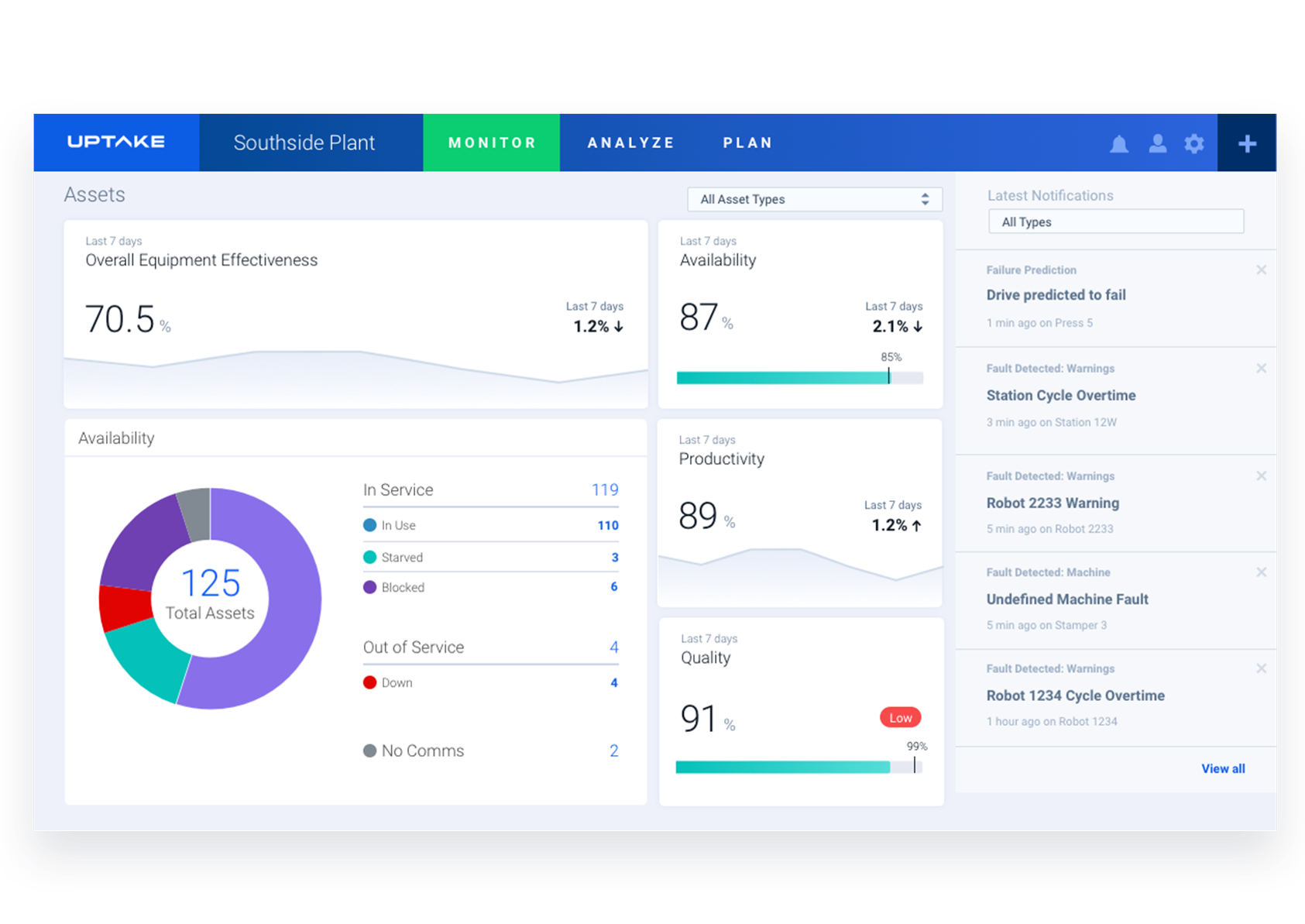 Groupon 2018
UX Research Intern
I spent the summer of 2018 learning and researching at Groupon's Chicago Headquarters. I created and ran a complete user testing project including 8 interview/prototype testing sessions and presented a full research summary, insights and findings to product teams. You can read a small feature about my time there at this link!
Skills used and developed:
User Research, User Interviews, Data Analysis, Professional Presentation, Screener Writing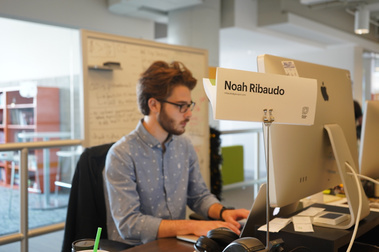 Columbia Chicago 2017-18
Team Project: SUE habitat interaction design
While the Field Museum was preparing for SUE's big move into her own habitat, my team design class at Columbia had the opportunity to work with them to concept some new interactions that would help make the most of SUE's new space.
My team worked on designing an interactive touch panel that would help share the backstory behind different artifacts that told the story of SUE's environment.
We tested and iterated on our design, and you can view last iteration of our clickable prototype I made at this link. We eventually also made a fully 3D touch-friendly prototype to present to the museum, which you can see in action here.
Skills used and developed:
UI Design, User Research, Stakeholder Interviews, UX Design, Accessibility Design, Team Leadership
UX Design Projects
I just recently finished school at Columbia, earning my Bachelor's in Interaction Design with a minor in UX. While I don't have a full portfolio made up yet, you can view a few unpolished prototypes I've made for testing UX projects at these links below:
Various Internships 2017-18
Internship Project Work
I've had the awesome opportunity to work as an intern for multiple companies in Chicago. Because most of the projects I've worked on aren't available to the public currently, I'm not posting that work on this website. If you'd like to view the work I've done during my internships, please email me at noah.ribaudo@gmail.com.
College of DuPage 2014-17
Visual Design Portfolio
I earned an associate's degree in graphic design from COD in 2017. You can view my portfolio here.
If you'd like to know more about my thought process and the story behind some of those designs, you can also check out this process book I made to accompany my portfolio.